Apply for category
that is suitable for you
If you can do more than one. Then must apply separately
---
Pay bills, gain skills


Enjoy a job where you can set your own hours and feel proud about what you did with them.
Why move for MoveQwik?
You and your truck/cargo van (Vehicle) are already a great team, and maybe you even have a trailer. Now you can use that relationship to put fast money in your pocket. Some reasons why pickup owners like to serve with MOVEQWIK: Make great money. When you move for MOVEQWIK you make at least $40 per run and pocket 100% of the tips. It's possible to make up to $80 per hour. You already use your pickup/trailer/box truck to help friends and family. Now that can be turned into a profitable opportunity. Your time, your truck, your business. Part-time or full time. You can choose how much you work and can use MOVESTAT to fill in when you need some extra cash. Great people. Customers who use MOVEQWIK are very thankful that you've solved their problem. You finish a run knowing you've really helped someone AND you got paid to do it! APPLY NOW»
Basic Requirements
(NO BACKGROUND CHECK REQUIRED)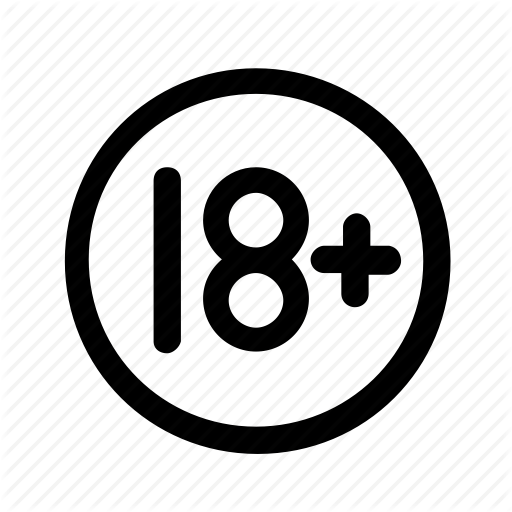 1
Step 1
Must be at least 18 years old.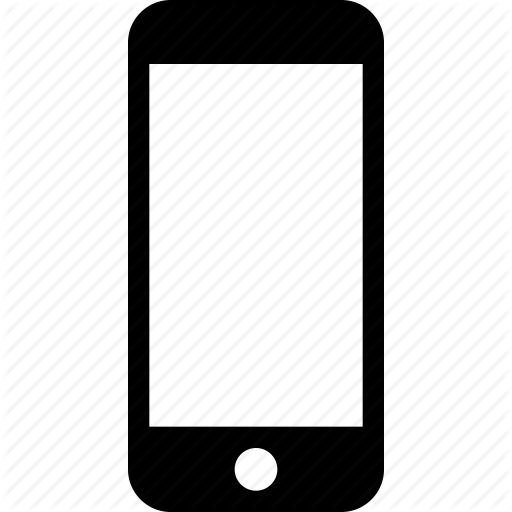 2
Step 2
Must have an iPhone or Android phone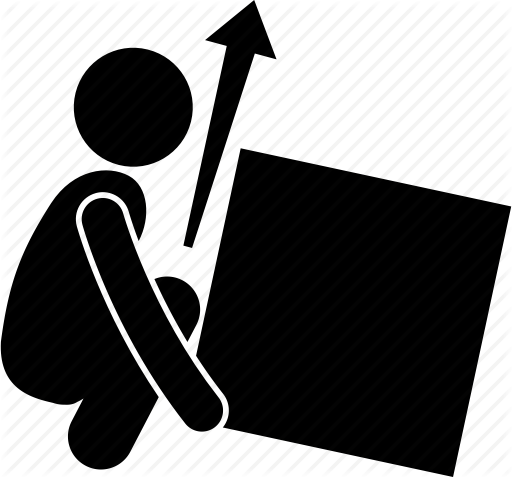 3
Step 3
You are physically fit (can lift at least 70 lbs. and perform basic loading and securement).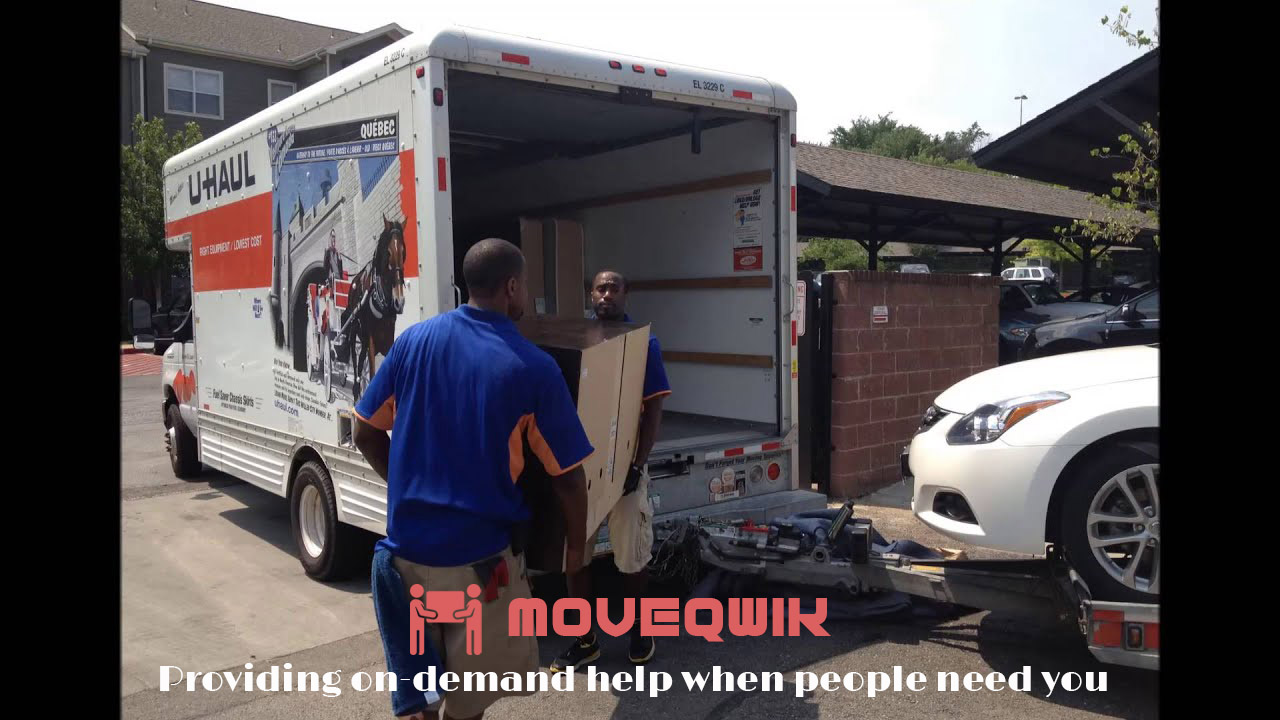 Limited Mover Spots
Secure your place in your moving market